When you're starting a business, there are many things to consider. You want to decide on a name, find a location for your store or office (or a virtual address if your business is completely online), and create the logo. And once you start your business, it can be difficult to keep up with the latest marketing trends. In fact, a recent article on Forbes claims that 75% of companies fail at staying relevant and 80% experience shrinking profits due in large part because they do not take the time to optimize their business strategy enough!
Continuously optimizing your business is important so you will know what needs are changing and what improvements might help push those numbers back up.
It may seem like an overwhelming task, but we've developed some simple steps over our years in the business.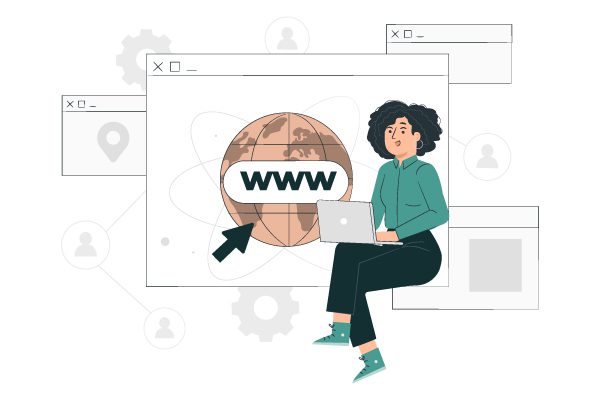 Optimizing your business website
By optimizing your business website, you enable search engines to be able to identify it and better index its contents. Optimizing a website can include anything from using key phrases in your page titles, descriptions, and headers to including site maps and frequently asked questions. Once a site has been optimized for a particular topic or keywords, it will show up in the results of search engines when people are looking for that content or those keywords. This means more people will see your site, which can lead to more traffic and potentially more sales. This is commonly referred to as SEO – search engine optimization. 
Another way you can optimize your website is to separate out corporate information from sales and pages. Sales pages might also be known as landing pages and marketing pages might also be known as opt-in pages.
Corporate information is your company website. This is where people will go to browse and learn more about you and your business. This site is meant to be informative and show your company as the experts you are in your field.
Opt-in and sales pages are meant to perform a single function. Opt-in pages are to gather lead information and sales pages are meant to produce sales. These pages should promote one thing and one thing only. They should not have any external links and should not allow the user to do anything other than the intended call to action. They should be compelling. Answer the questions of why this, why now, and why you. They should be simple to use and not complicated to understand. Sales pages should also have testimonials.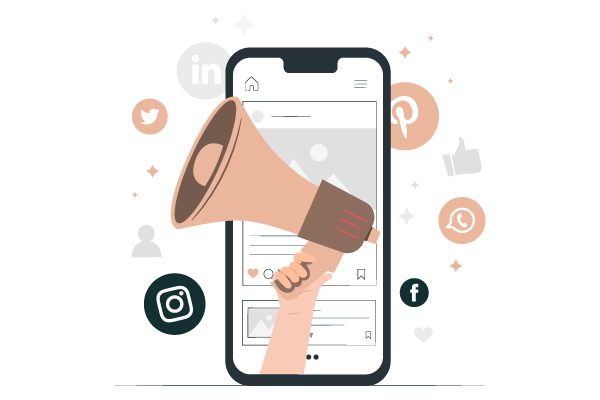 Optimizing your business social media accounts
Optimizing your business social media is just as important as optimizing your business website. We are all familiar with how much time social media can consume out of your day, but when used correctly, you can showcase a consistent brand, gain exposure and showcase your brand as an industry leader, build engagement, and increase sales. You can also automate your posts to ensure they're delivered when your audience is on the platform, ensuring your posts are seen. You can also automate your engagement and follow-up. And, using automation tools gives you increased analytics so you can optimize your post creation based on what your audience favors most.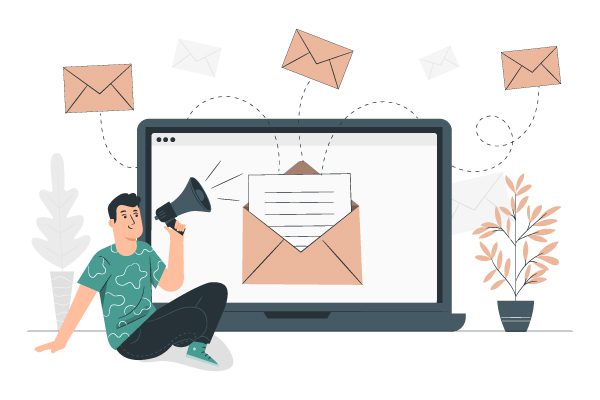 Optimizing your business email marketing
Email marketing is a great way to increase visibility for your business. Email marketing has gained a bad reputation given low open rates and all of the complexities around getting into inboxes in the first place. However, when done correctly emails, even if left unopened, keep you top of mind for when your audience needs you. Emails are also great because they can be fully automated and customized for both the goal as well as the intended recipient. There is a sweetspot between sending enough emails to stay top of mind, inform your readers and keep them engaged and sending too many emails resulting your audience becoming overwhelmed or annoyed and clicking that unsubscribe button; that's why optimizing your business email marketing is so important. To get started, go through your campaigns and review them to make sure they have a clear objective. Then make sure you do not have overlapping campaigns. Finally, periodically review how many campaigns each audience member is in so you can manage how many emails they're receiving.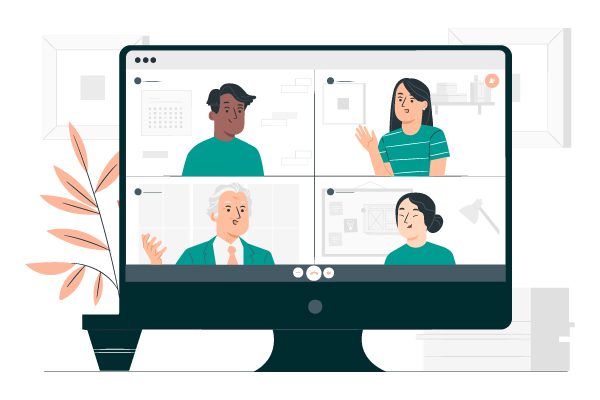 Optimizing your business meetings
If you're meeting with clients or colleagues on a regular basis, then it's important to use time wisely during these meetings. One way of doing this is by preparing for the meeting in advance and creating a clear agenda. Ask your audience participants to send you what they'd like to cover as well. Don't be afraid to cancel meetings if there's nothing new to discuss!! Business meetings can build camaraderie, align participants, and communicate important information. Too many meetings, meetings that are too long, or meetings without a purpose or agenda can leave people feeling discouraged and like they've just wasted their time; that's why it is so important to ensure you're continuously optimizing your business meetings.
Hire a professional to help you optimize your business!
Let's face it, running a business requires juggling a bunch of balls in the air to ensure everything gets done, employees get paid, clients are happy, and you're continuing to execute your strategic plan. Trying to do everything yourself can leave you overworked, underpaid, and wondering how to get to that coveted place of making a huge impact without feeling like you're chained to your desk. Hiring a professional is a great way to create and execute a strategy to optimize your path to achieving your goals. At WyzeTribe, we first seek to understand your goals and current state. Then we work with you to build a strategic plan that works for your timeline and budget. To learn more, click here to check out our Entrepreneur Startup Kit, a fully customized entry into optimizing your business and achieving your next level of success.