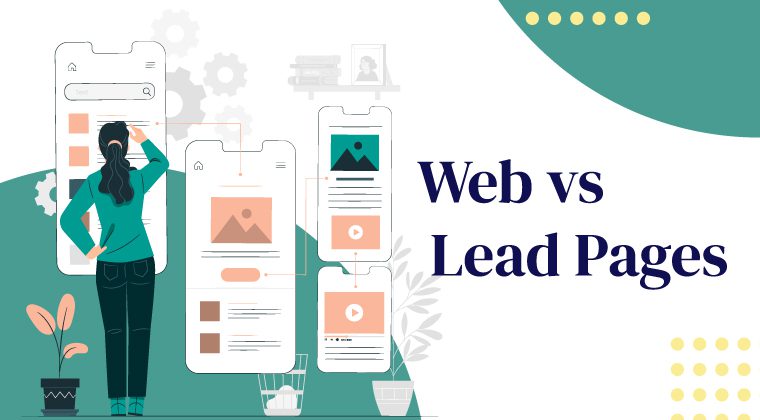 There are two types of pages on the internet: web pages and landing pages. Landing pages can also be called promo pages, sales pages, lead pages, or opt-in pages.
Landing pages are a type of web page that are specifically designed to convert website visitors into leads or customers. While web pages can also be used to capture visitor information and convert it into leads or customers, landing pages are more focused on driving conversions.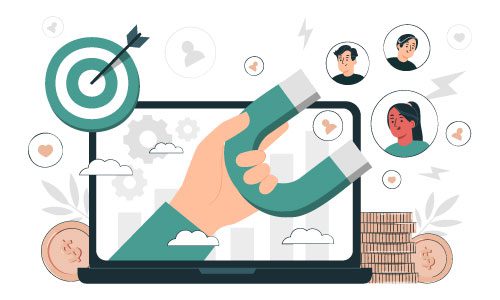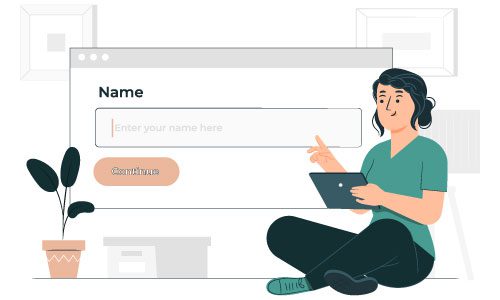 Landing pages typically have a unique design and layout that is different from the standard web page. This helps to focus attention on the conversion goal, which can help to increase conversion rates.
We've created a free course for you to learn more about the differences between web pages and lead pages, when to use each, and how to get the best results out of your use of each type. The whole course will take you less than 40 minutes to watch. Just click here to gain your access to this invaluable course and start optimizing your business by creating optimized lead and web pages today!