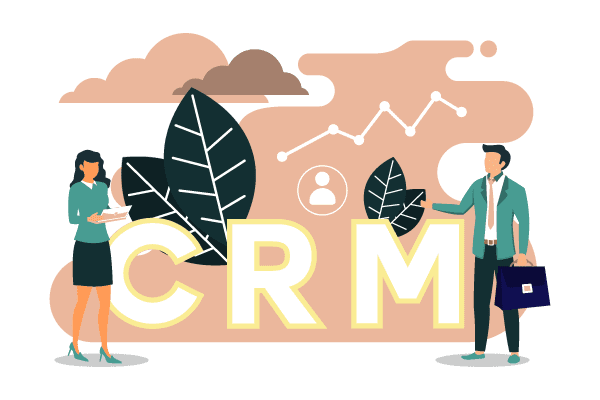 Are you a business owner considering developing a custom CRM platform, or opting for a standard CRM solution? If so, it's important to understand the benefits and drawbacks of both options. In this blog post, we'll take a look at the pros and cons of custom CRM software, and explore if a standard CRM solution is the better option for your business. By the end of this post, you'll have a better understanding of which option is best for you and your business.
What is CRM software and why should you use it?
CRM stands for Customer Relationship Management. CRM software therefore allows you to centralize the data for your leads and clients, as well track your communications with your leads and clients, their interactions with your external marketing tools, and their actions within your systems, such as opt-ins, purchases, help-desk inquiries, etc… Using a CRM has been proven to increase sales revenue while reducing attrition across all types of companies in a variety of different markets.
Many business owners do not realize the full potential of CRM software until they invest and start using a CRM. Using a CRM allows you to automate more of your data tracking and communication processes and make more informed decisions. When you have more insight into what your leads and clients like and do not like, you can build better products and services, engage with them in a way that improves their experience working with your company, and increase retention and referral ratings.
How custom CRM software differs from standard solution CRM software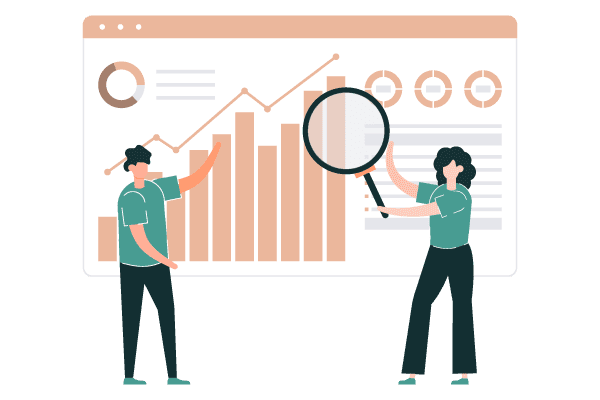 The main advantage to creating your own custom CRM solution is that you can create exactly what you want and need and design it exactly the way you want it designed. The main drawbacks to creating your own custom CRM solution are time and money. A custom CRM system will take time to develop and perfect and you will not be able to use it until the must-need features are complete. A custom CRM system will also cost a lot of money to develop. Another drawback to a custom CRM system is that it is your responsibility to manage and maintain the system. You are responsible for the infrastructure that will host the software, you are responsible for the security of the CRM system and all of the data contained within, you are responsible for maintaining the current features and developing new ones, and you are responsible for integrating it with any other systems you are using.
The main advantage to a standard CRM system is there is a solution out there that fits your budget and is ready now with most of the features you need. There are so many already-built CRMs on the market, your chances are pretty high that you'll find one with the features you need and at a price point that fits your budget. Many of the standard CRM systems have feature and pricing models that grow with your business. Ones that start with a small set of features for free and incrementally adding features and costs as your business grows. CRM systems built and maintained by a third-party company take care infrastructure & development costs, that follow standard security protocols, they add new features and maintain existing ones over time, and many of them offer integration tools.
Which should you choose?
A standard CRM solution is going to be the best fit for most businesses. If you're an entrepreneur or a small business with less than 5 employees, chances are you can do everything you need with one of the many standard CRM solutions on the market today. If you're unsure which standard CRM solution is best for you,reach out to us. We have a standard process we'll walk you through that will enable us to make the best recommendation for your business.
If you're a larger corporation, with a complicated list of customer workflows you can probably still take advantage of some of the standard CRM solutions on the market, but you may need to customize one of them or build your own. You'll first want to limit your comparison of standard CRM solutions to those that offer enterprise grade. Then you'll want to further limit by which of those allow you to customize the features you need customized. If there's an option that works for you, great, otherwise your other options are to reach out to the company that owns the standard CRM solution or solutions that come the closest to your needs and reach out to them to see if their system(s) can be customized to meet your needs. Compare costs and choose what works best for your business. Your final option is to develop one from scratch, but we recommend you only consider this route as your last option.